July 7-10, 2023
For the 11th time, the small village of Castelvittorio in Nervia Valley in Liguria offers concerts at the piazza and we are looking forward to once again share with all of you wonderful music, played by the very best.
All entrances are free BUT we sincerely invite you to give a donation of at least 5 € per adult.
The festival takes place over 4 days. See the detailed program here.
Press here  to watch a small 4 -minute video with fotos and small samples of music from the FAN 2017.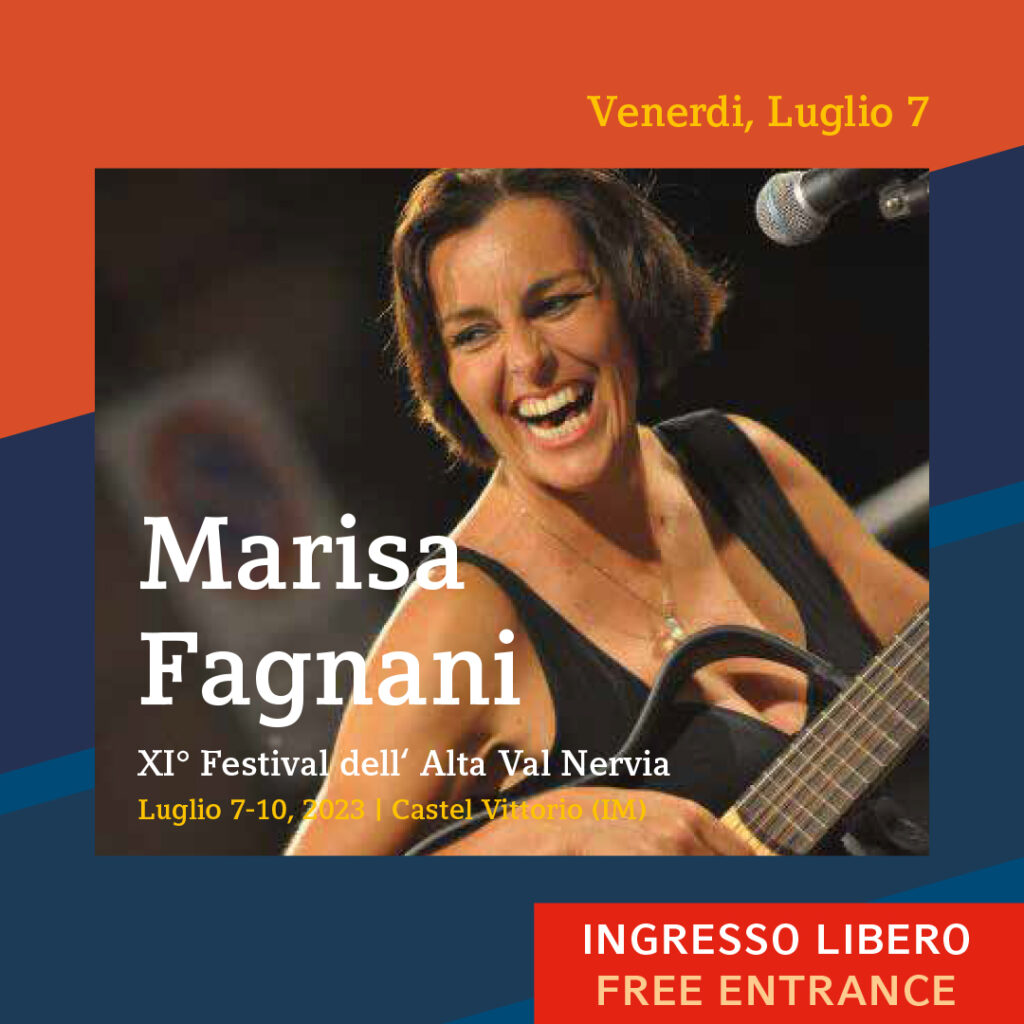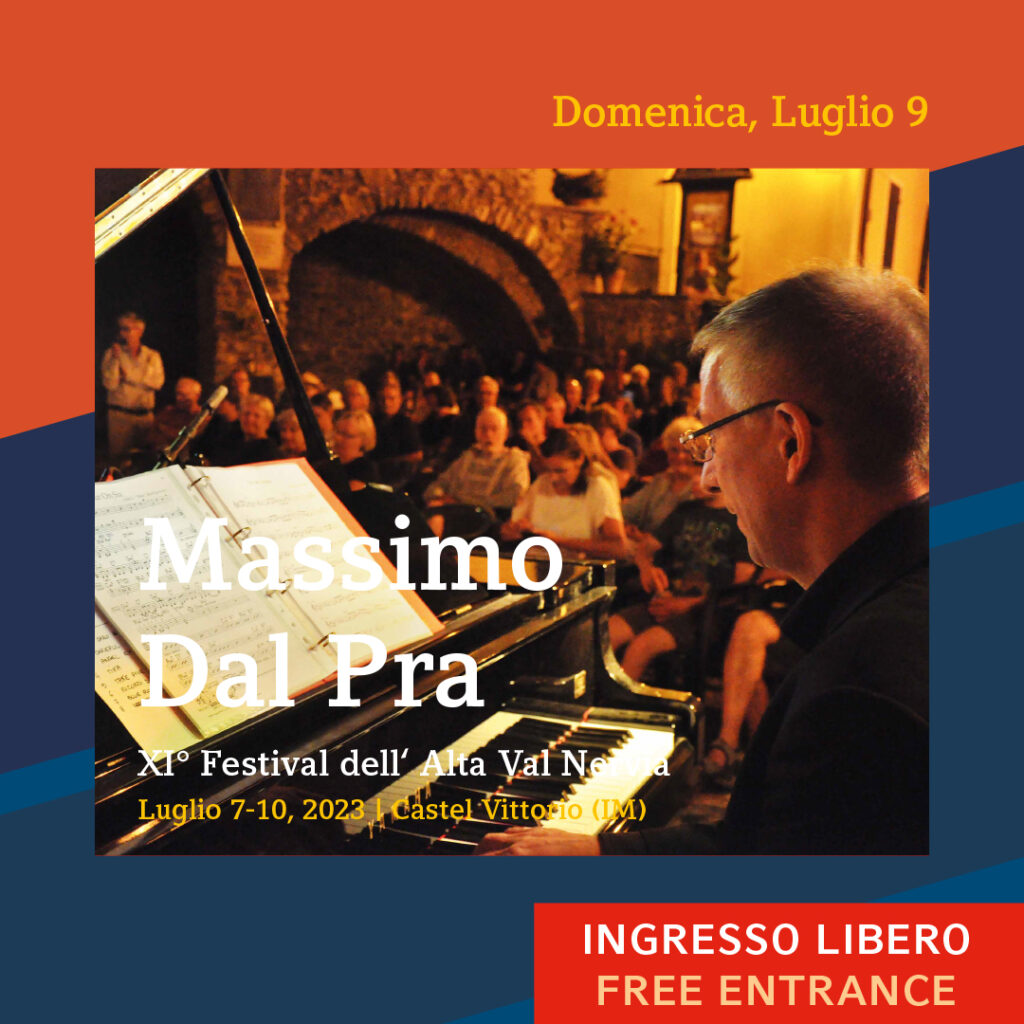 Click here to see more photos from past Alta Val Nervia festivals, many shot by the local photographer Pierluigi Moro.
For the 11th time the Associazione of Amici dell'Alta Val Nervia presents wonderful music in the beautiful medievale villages and settings of Castel Vittorio. The concerts are a result of a fruitful collaboration with the local Proloco and the commune of Castel Vittorio AND many local hands.
From Friday July 7 through Monday July 10 2023 musical events takes place at the piazza XX settembre in Castel Vittorio.
The entrance to all concerts are in principle free but we strongly invite you to give a small donation.
SPONSORSHIP
The festival is always looking for sponsors and we are grateful for any amount you would wish to support us with. Financial support for the festival can be paid to the "L'associazione Amici della musica e dei sapori dell'Alta Val Nervia" by bank transfer, using the following IBAN code:
FAN account number
IBAN IT68 X033 5901 6001 0000 0159 775
BIC BCITITMMXXX
A special thanks to our sponsors:
Maria Grazia Alimentari, Castelvittorio
Osteria del Portico, Castelvittorio
PUST Rejser, Copenhagen and Castelvittorio
B&B Dau Castée, Castelvittorio
Agriturismo Castel 'Dho, Castelvittorio
Pizzeria Sul Ponte, Pigna
Ristorante Terme, Castelvittorio
Gelateria Desir de Roy, Pigna
Ristorante Dal Ciuette
Terra Italia, Immobiliare
Comune di Castelvittorio
Grazie a Proloco di Castelvittorio
Grazie a Miriam, Graphico
Grazie al COMUNE DI CASTELVITTORIO
Associazione – No Profit "Amici dei sapori e della Musica dell''ALTA Val Nervia"
C.F: 90082740086
Sede:c/o Palazzo comunale
C.so. B. Caviglia. n.21
18030 – Castelvittorio (Imperia)